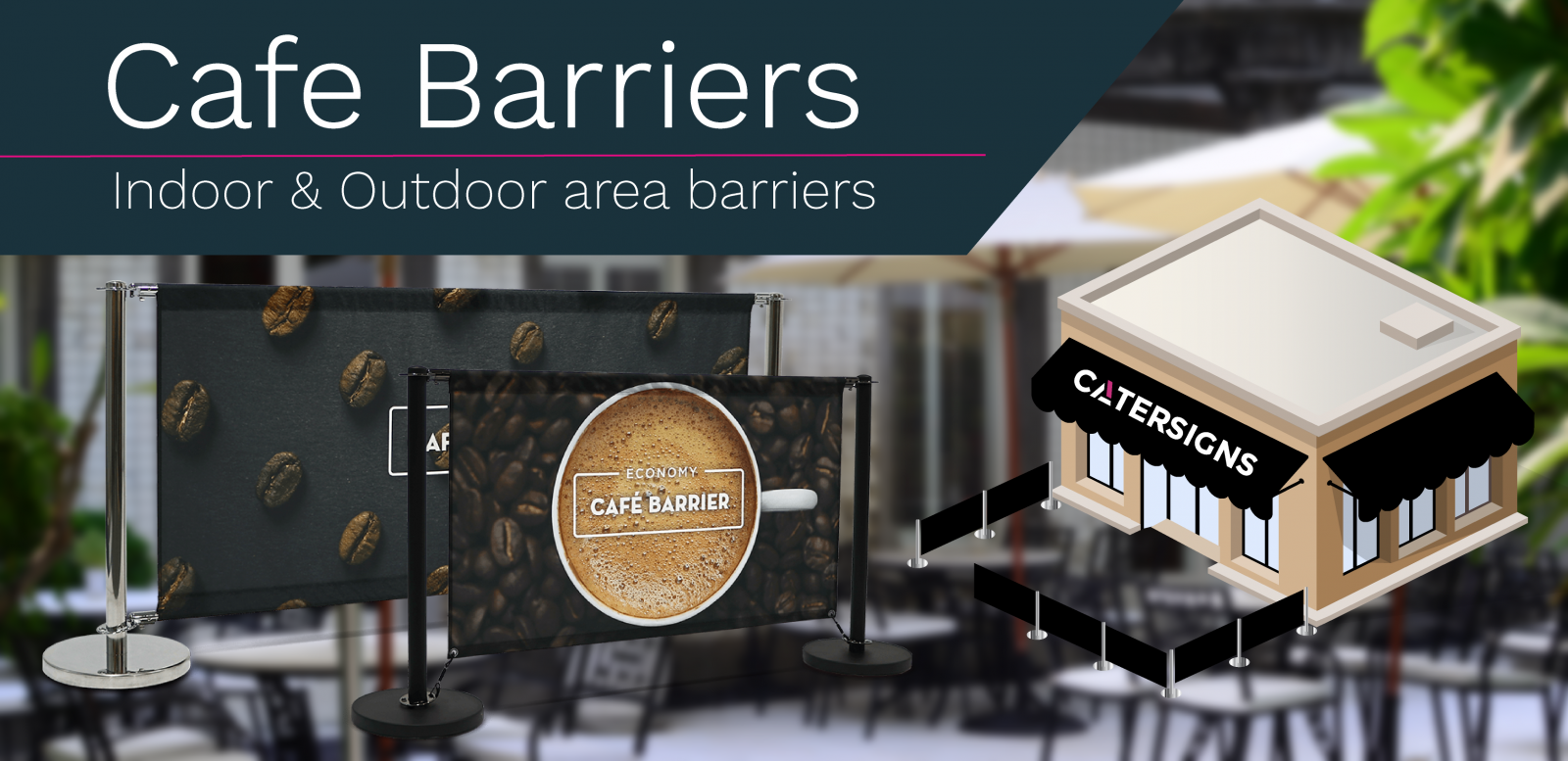 Café barriers are an ideal way to create an indoor or outdoor drinking or eating area for bars and restaurants and are often used to section off areas of showrooms, display areas, or for use in queue management. Our cafe barriers are suitable for all venue types in the hospitality and retail sector and beyond including, shopping outlets, exhibitions, dealership forecourts and airports.
Who use Cafe Barriers?
Hundreds of well known brand use cafe barriers for various different things, from outside eating areas, advertising a new gym, pop up shops or even queue management in an airport, here are a few brands that use cafe barriers for their advertising.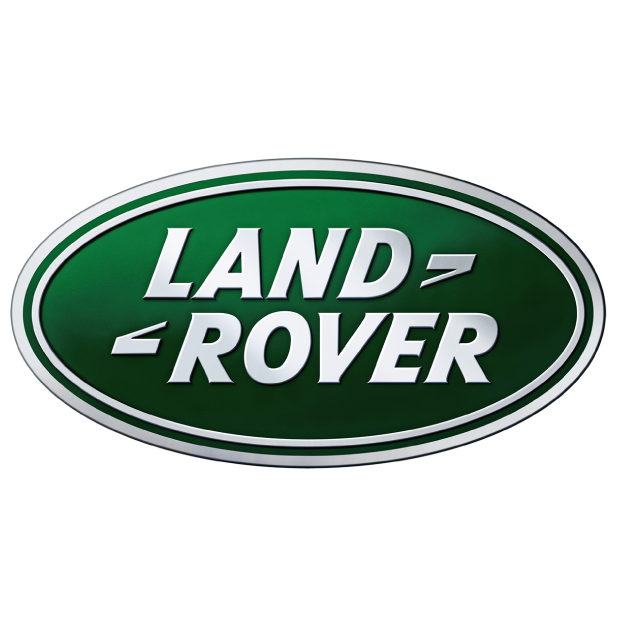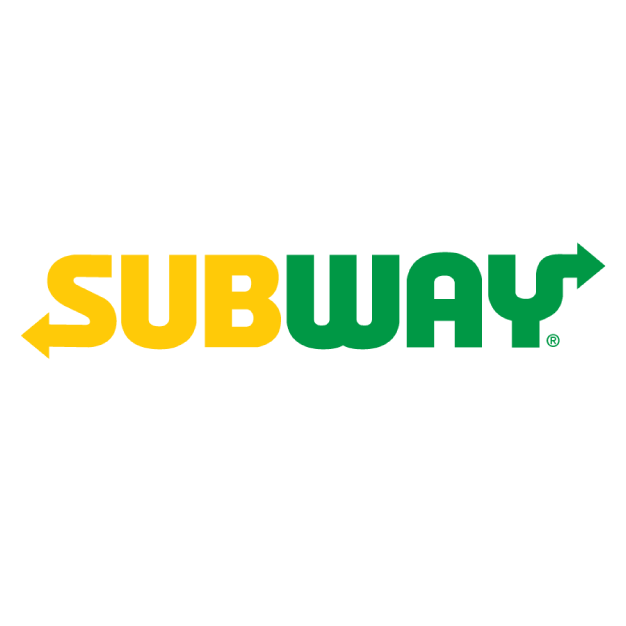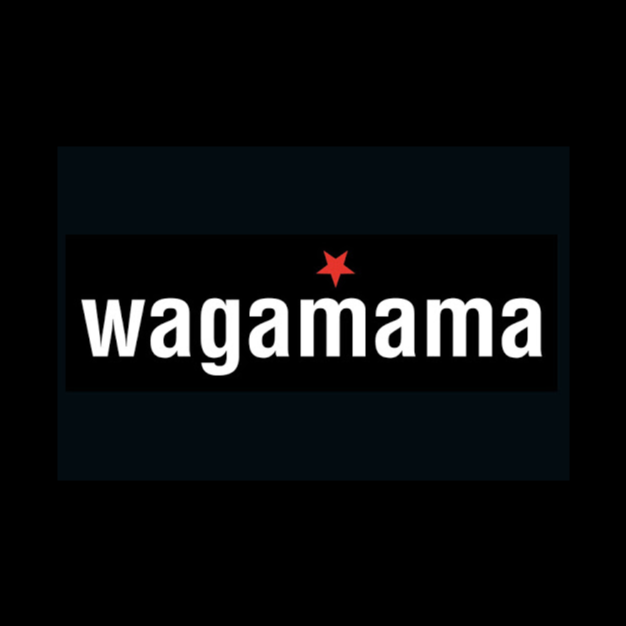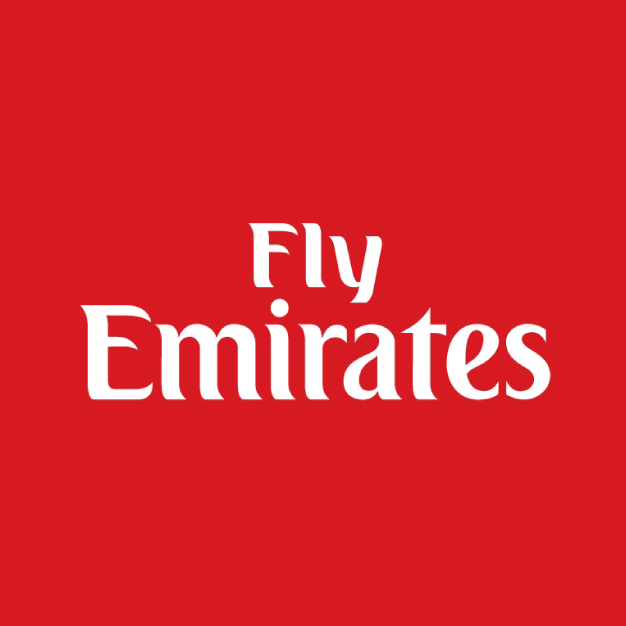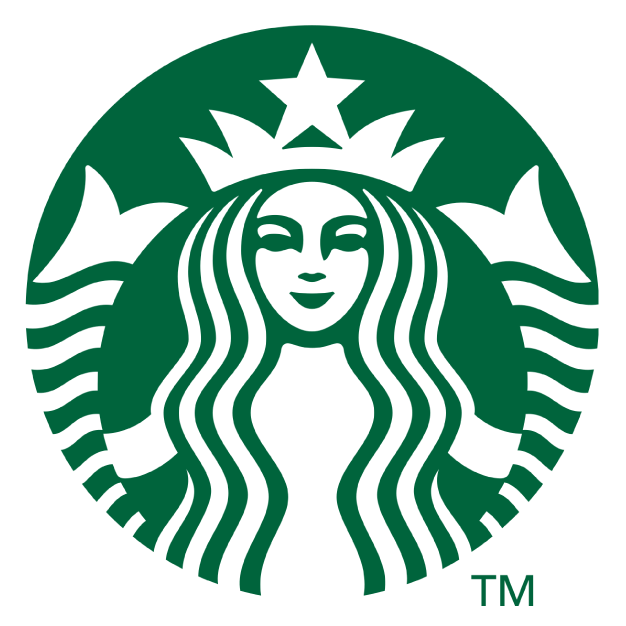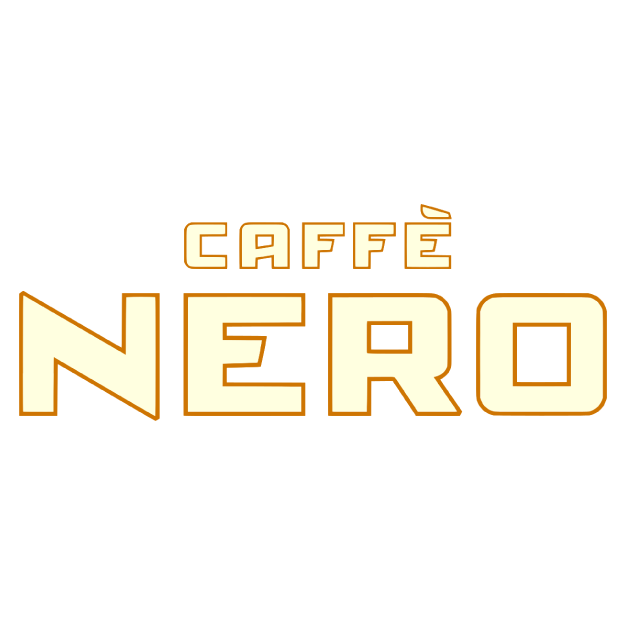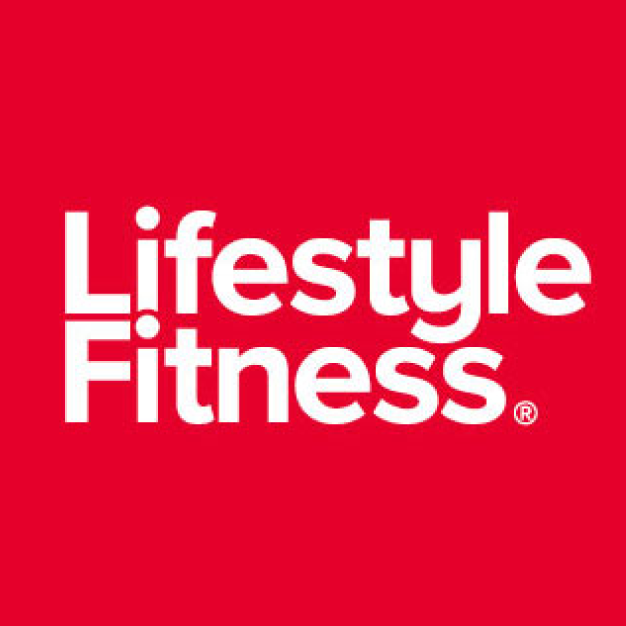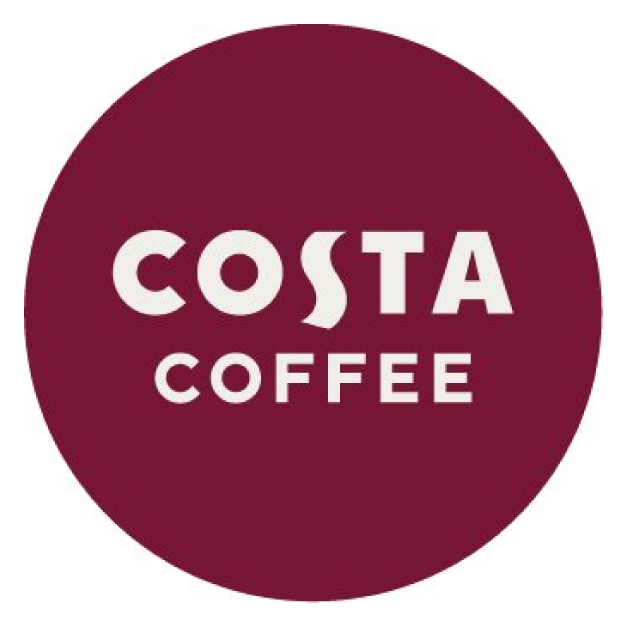 Café barriers offer a great marketing opportunity as well as being a cost effective method of enclosing a pavement or pedestrian area that can be easily removed and stored during the colder months, ideal for creating an outdoor eating or smoking area outside your café, bar, restaurant or nightclub, sometimes referred to as cafe windbreaks.
Printed Cafe Barriers, enhance a restaurant or cafe exterior especially when designed to match existing branding and graphics, once you have purchased your cafe barrier system, you will need to decorate it with an equally high quality banner, with our cafe barriers you have the option to supply the design yourself or ask our team of talented designers to create an eye-catching banner design for you to match your branding. Cafe Banner designs can be simple such as your establishment name or logo, or more complex, ensure you identify the optimal viewing distance of your cafe banners and design accordingly. Text that is too small can be hard to read from across the street.
Consider using different designs on your cafe banners, or even ordering extra banners to change your message whenever you like, save your money by purchasing replacement cafe banner graphics - there's no need to buy new posts and bases, the graphics are easily changed. Pole pockets are located at the top and bottom of the graphic - just remove the poles from these pockets and replace with the new graphic in minutes.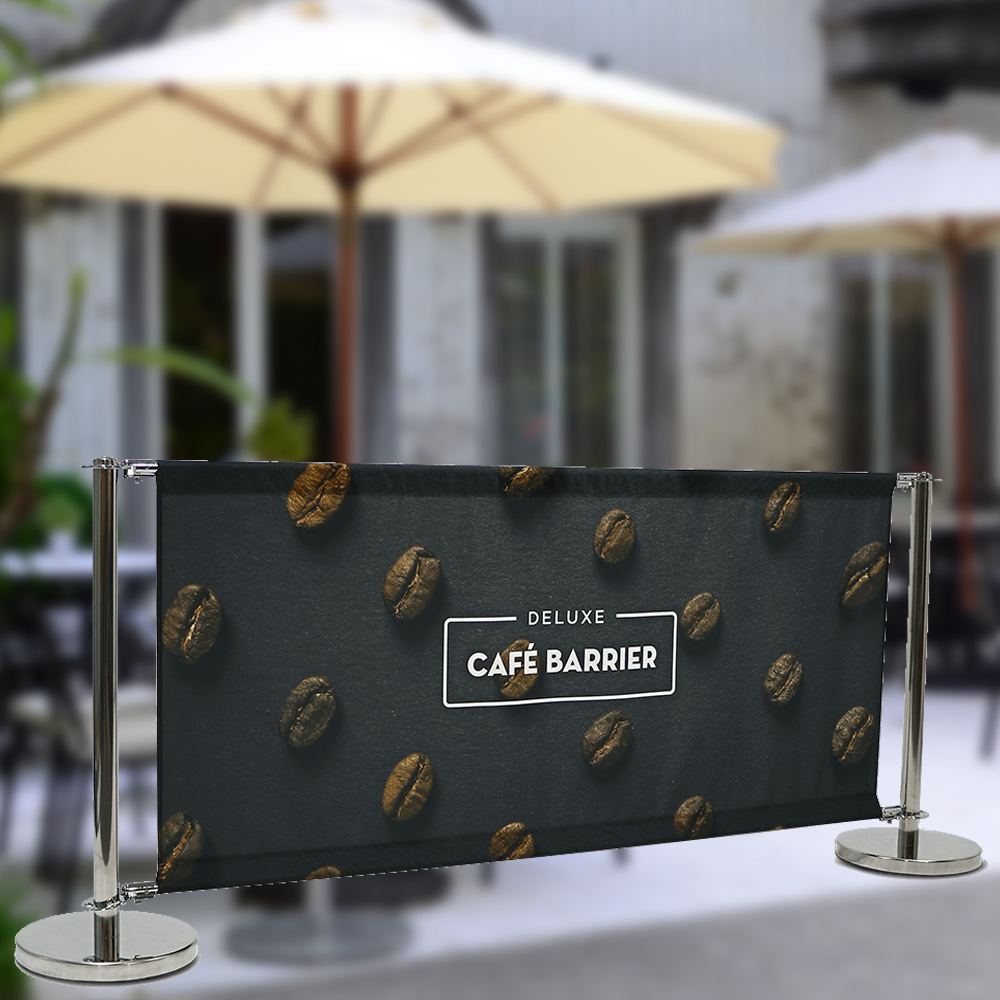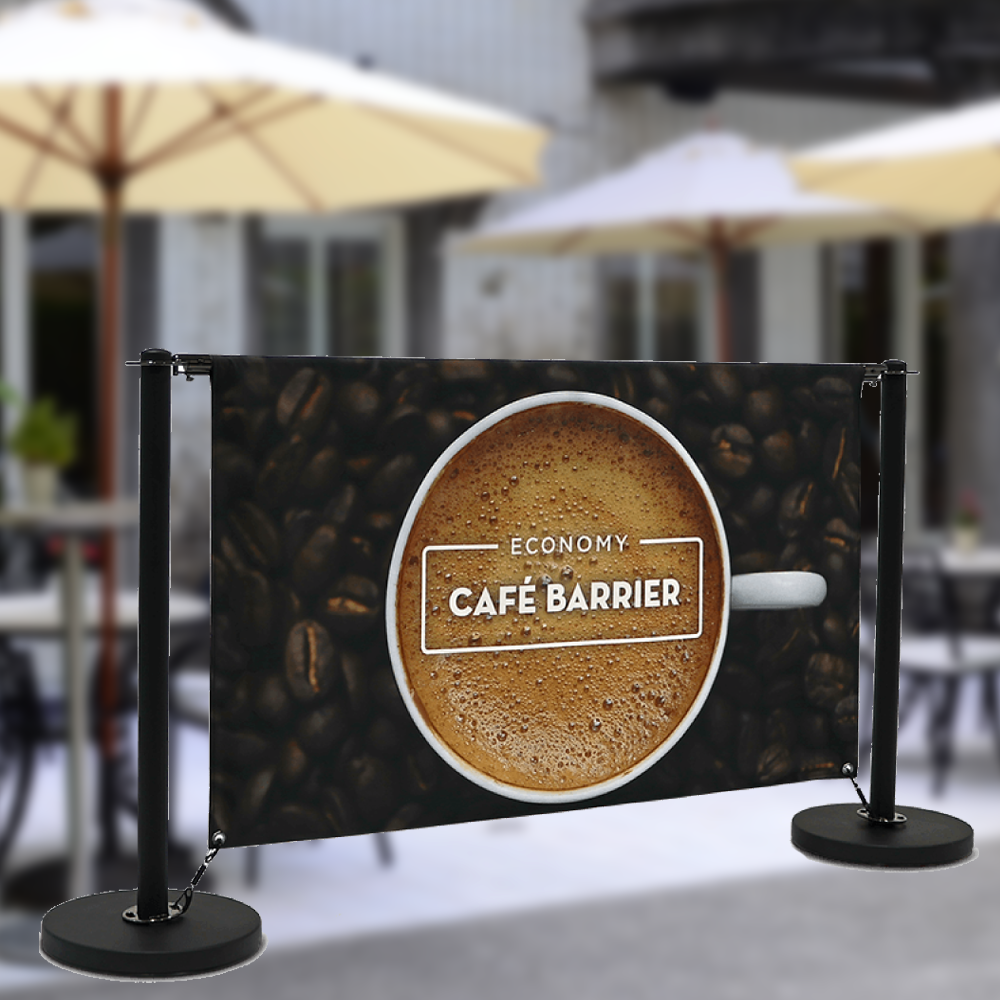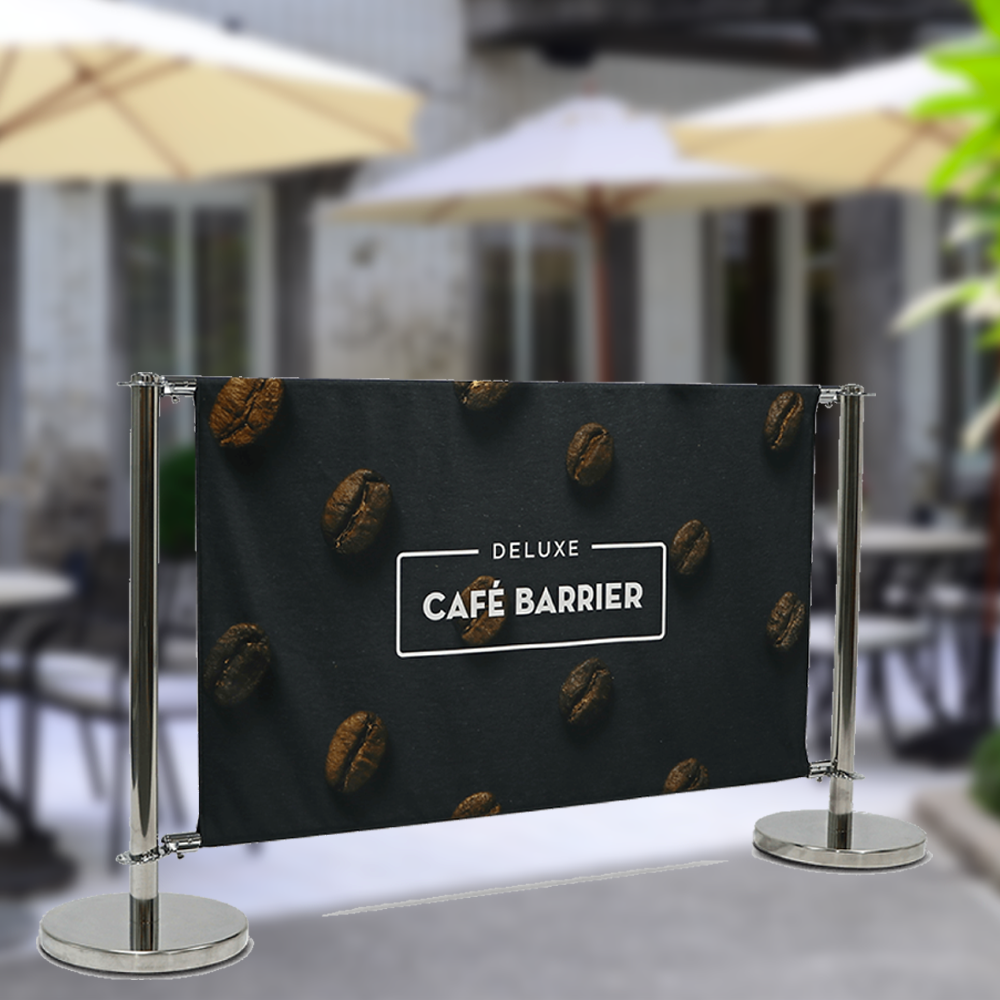 Why Catersigns Cafe Barriers?
High quality engineered to last
Free banner design
Wide heavy duty stable base
Conforms to council and DDA regs
In-house print and design
Stunning photo realistic printing
We can design it for you, print from your artwork or choose a pre-designed template
Single or double sided print
Vibrant colours - full colour printing
Are you looking for an unbranded queue management system? If so, take a look at our rope barriers or retractable barriers.
Economy Cafe Barrier Layouts
What configuration makes the best use of the available space you have? have a look at our examples below to help you choose your barrier layout, ensure you measure the available space using the measurement guide to allow yourself enough room.
Click on the images below for prices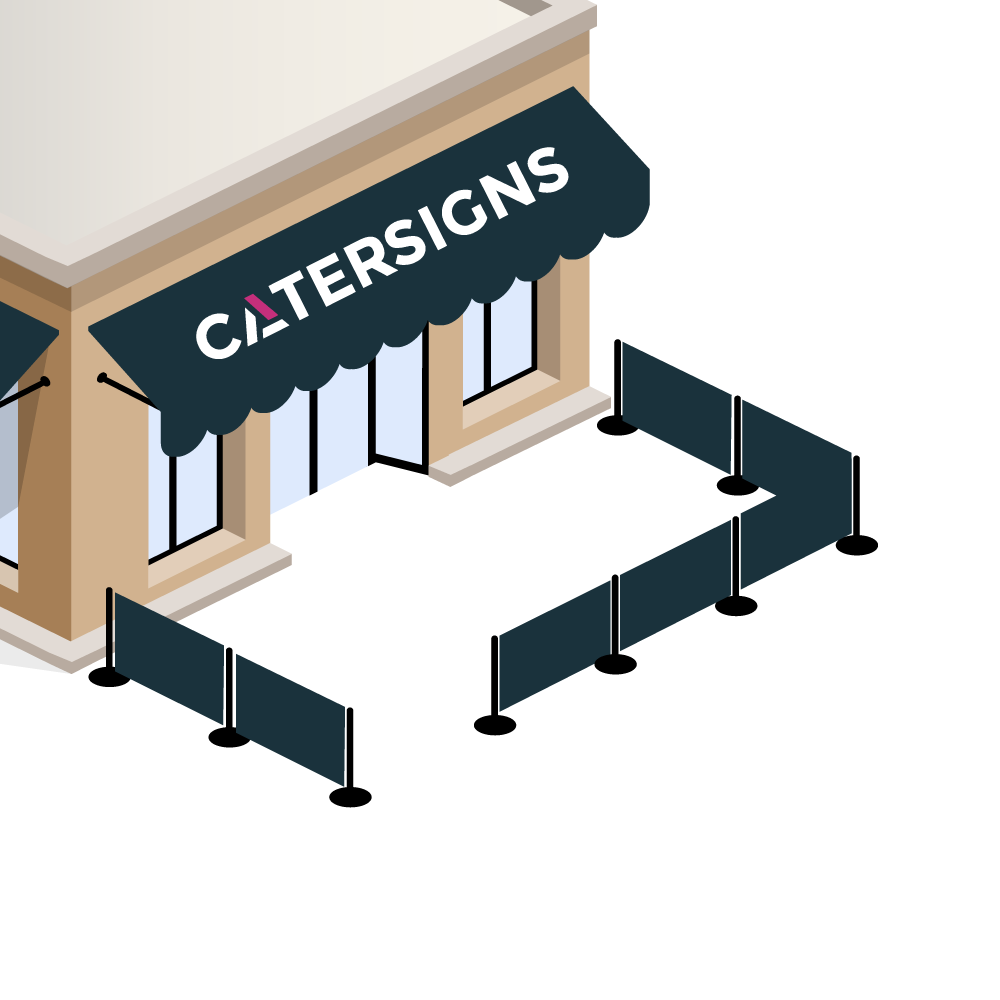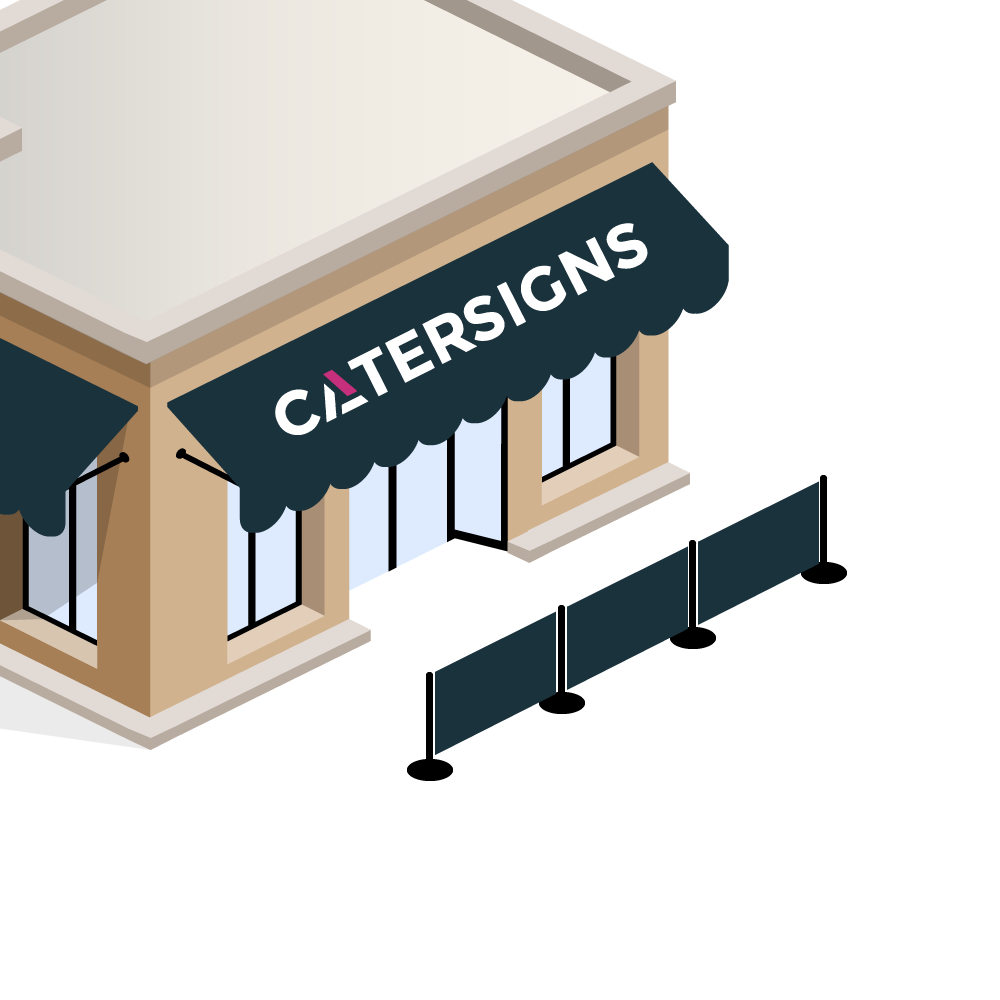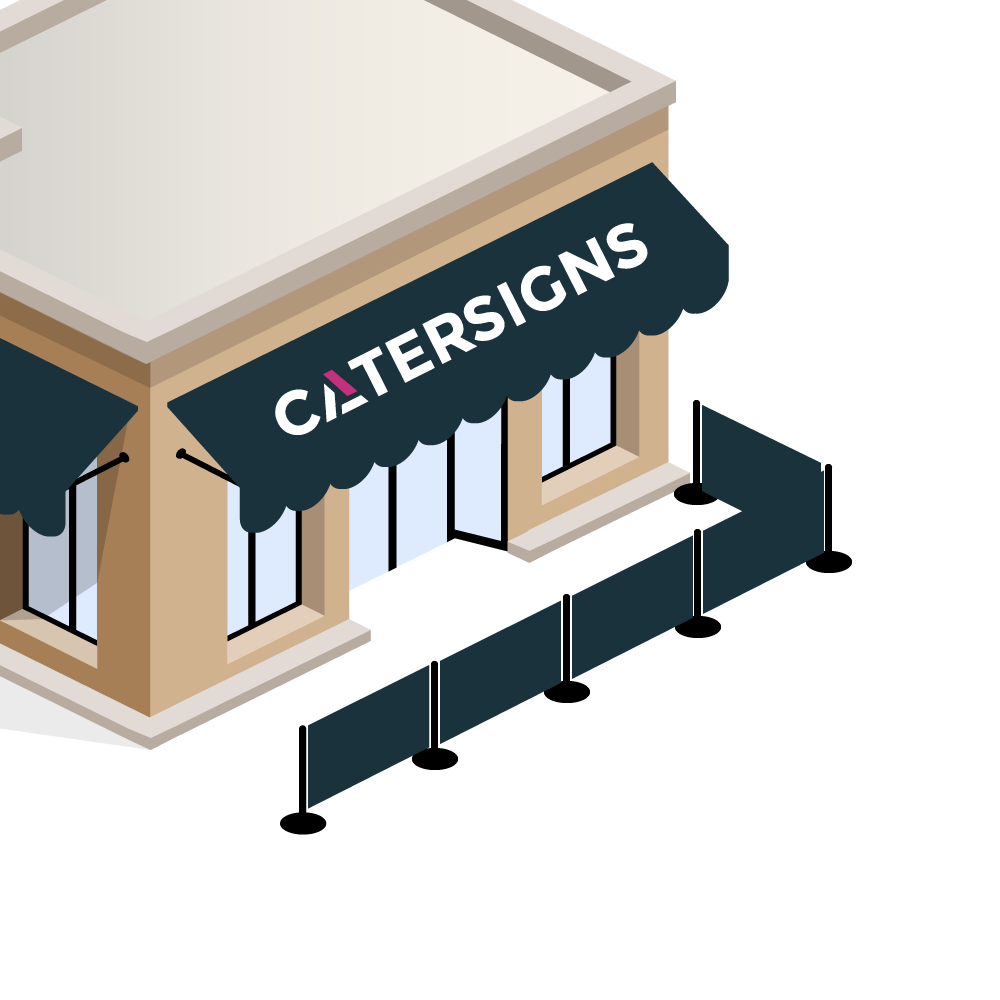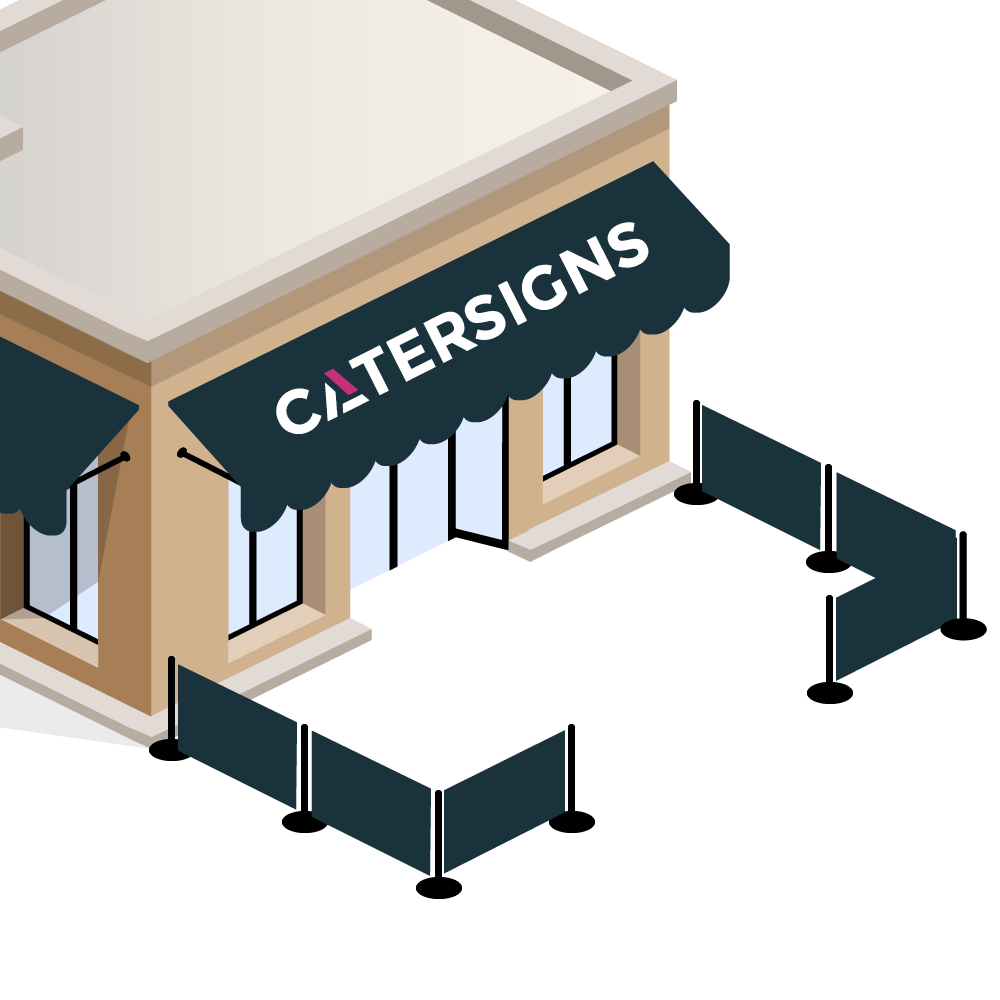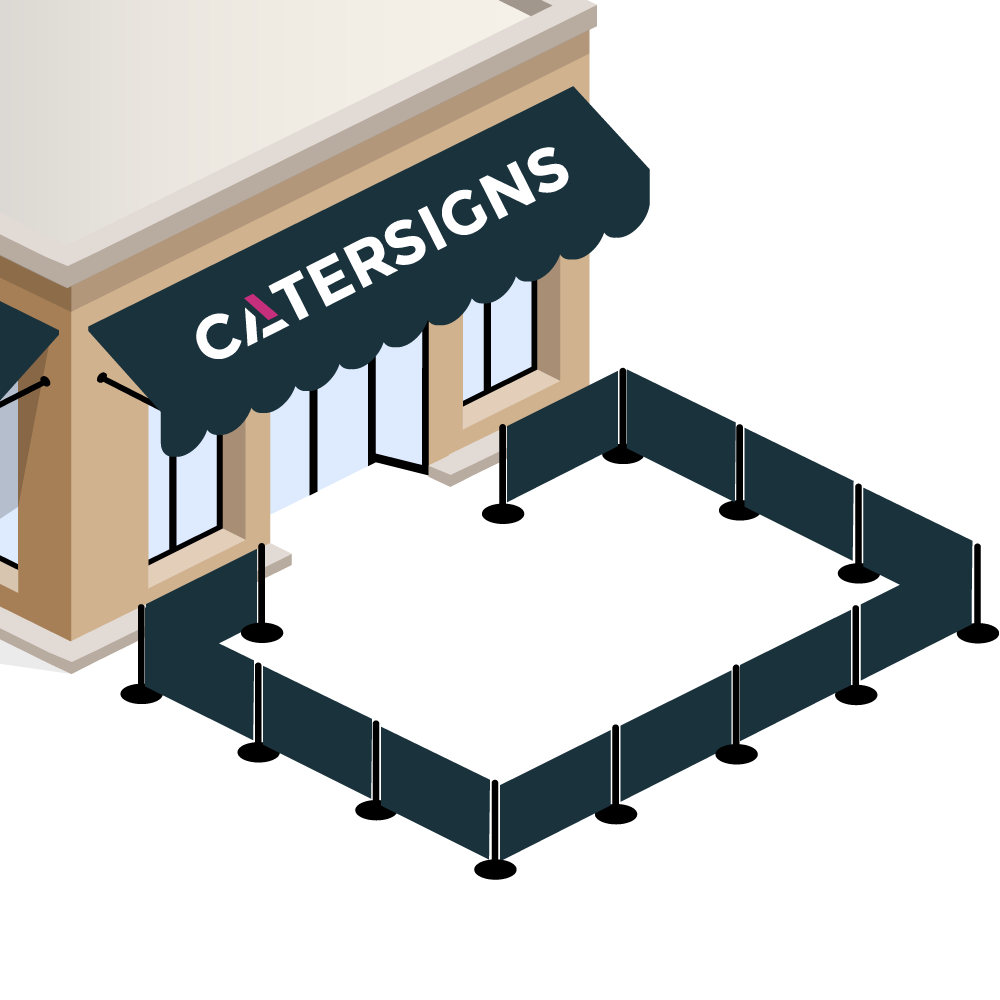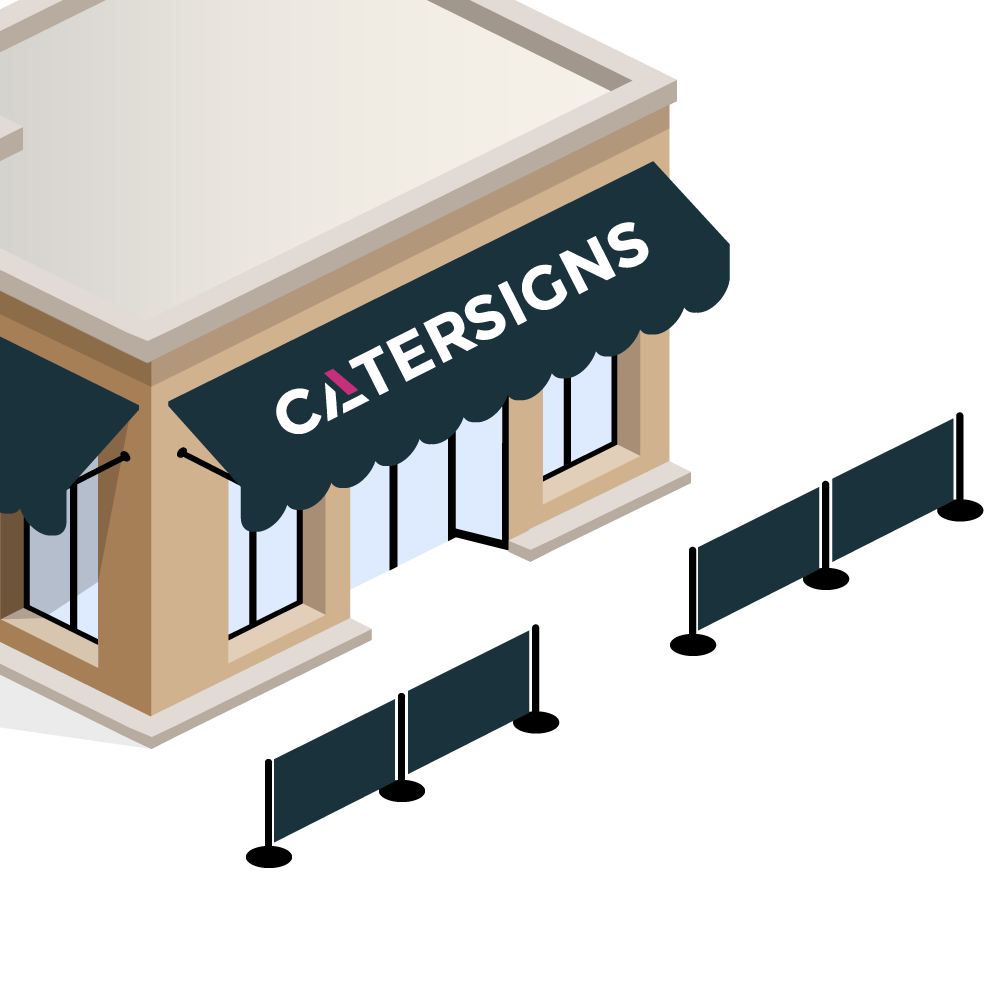 Planning Permission
While many Councils support and encourage the provision of pavement cafés, as they make a positive contribution by adding vitality, colour, life and interest to the street scene. They can help maximise the use of public spaces, aid the local economy and add to the facilities offered to people, you must always check with your local Council on their legislative requirements before you utilise your outside space.
All local Councils have to ensure that the publics' right to use a highway are not detrimentally affected. Public highways include footpaths, pavements, market places, parking spaces and verges. Councils usually class an area of the public highway where tables and chairs may be used or food and drink is consumed as Pavement Cafés. Councils are generally supportive of Pavement Cafes because they facilitate enjoyment in the local area. Generally, all parts of the public highway may be used for Pavement Cafés as long as all safety and non-obstruction requirements are met. Each local Council will however have their own guidelines.
Some require you to fill out Pavement Café application forms for a 'Pavement Café Licence', whilst others require you to obtain planning permission and/or listed building Consent (This will usually be from your Local Planning Authority). With any of these scenarios there will usually be fees. Remember each County Council will have their own rules and guidelines. If you wish to serve alcohol at the Pavement Café you will undoubtedly need a liquor licence from your Council's Licensing Authority. A local Council will sometimes undertake an assessment of suitability. This is based upon the size and location of the area in which you plan to have a Pavement Café. It will also take into consideration the width of the footway and other surrounding businesses input. If planning permission is required you may be asked to submit a site plan, here is a list of points to consider when producing this:
Proposed boundaries
Building line
Kerb line
Café Banner Kit layout and dimensions
Points of access and dimensions
Trading days and times
A copy of your Public Liability Insurance
Section 115.E of the Highways Act 1980 gives Local Authorities the powers to licence and regulate items such as Café Banner Kits displayed on public highways. The role of the public highway is to allow the public to pass and re-pass. So, when using Café Banner Kits they must be managed and maintained in a way that protects the rights and safety of all users with special attention to wheelchair users and those with impaired vision.